About Our Dental Office – Slidell, LA
Hometown Dentistry with a Modern Feel
Camellia City Family Dentistry is a locally owned and operated dental practice in Slidell that believes in patient-focused, top-of-the-line treatment. Our goal is to provide you and your family with personalized dental care in an environment that is comfortable, relaxing, and one-of-a-kind. While we strive to maintain a hometown feel, our office also delivers comprehensive dental services that produce long-lasting, life-changing results. To discover why so many of our patients continue to entrust their smiles to our dental team, read below.
All Ages Welcome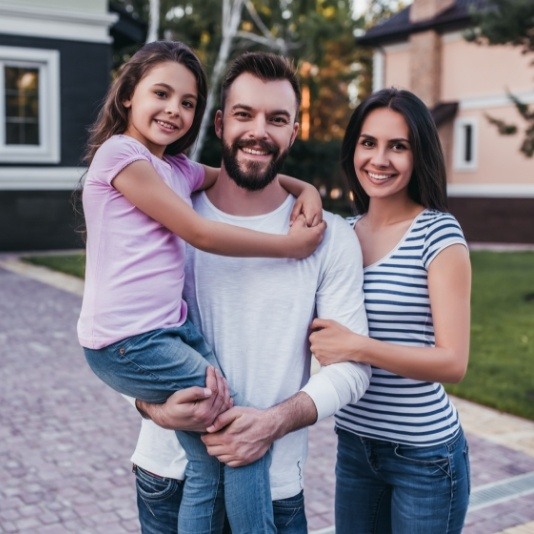 Adults are not the only ones who deserve high-quality dental care. At Camellia City Family Dentistry, we are pleased to see patients of all ages. From children to seniors, we work to build, repair, restore, and maintain all types of smiles. We know you don't want to drive all over town trying to find a dentist for different members of your family, so you can count on us to deliver the same great care whether we're treating you or your little ones.
Advanced Dental Technology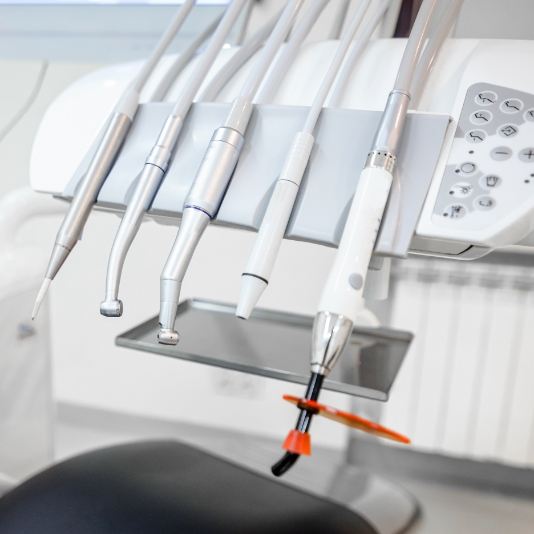 Just because we have been around since the 1940s doesn't mean that we're using the same technology as we did back then. We are pleased to provide updated, advanced equipment and solutions that promote greater accuracy and precision as well as improved patient comfort. Not only do we use top-of-the-line dental labs and materials, but we also hold ourselves to the highest clinical standards possible.
Community Driven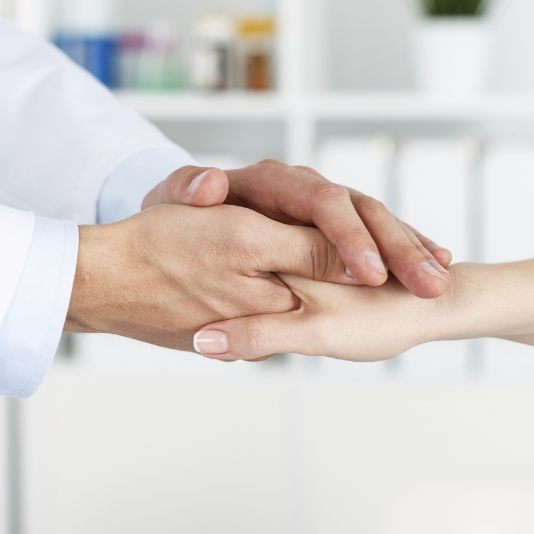 For decades, Camellia City Family Dentistry has been an integral part of the Slidell community. This is why we believe in giving back by working with donated dental services (DDS) and maintaining an affiliation with the LSU School of Dentistry. We care deeply about the residents in the area and are grateful for the relationships we've built with individuals in Slidell and the surrounding areas. Through our honest service and willingness to give back, it is our goal to continue to deliver exceptional dentistry for years to come.