Sedation Dentist – Slidell, LA
Reducing Anxiety, Improving Dental Experiences
It's not uncommon for adults to suffer some level of dental anxiety. It's also normal for individuals to struggle with the idea of undergoing timely dental procedures that require sitting in a chair for prolonged periods. To create a more comfortable experience, our team offers sedation dentistry in Slidell as a way to calm nerves and ensure a safe visit. If you think you might benefit from sedation, call us to discuss your sedation dentistry options when making your appointment at Camellia City Family Dentistry.
Why Choose Camellia City Family Dentistry for Sedation Dentistry?
Compassionate & Caring Dental Team
Proven Results For a More Relaxing & Comfortable Experience
Effective Solutions for Adults
Oral Conscious Sedation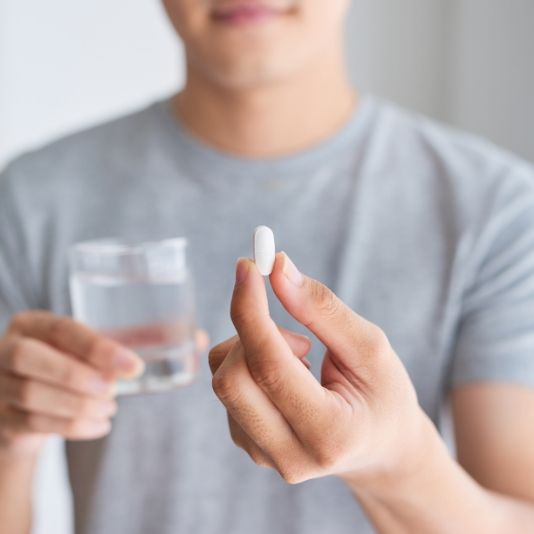 With oral conscious sedation dentistry, Dr. Steve will provide a prescribed pill that you will take before your appointment. Because the effects can come on quickly, it is recommended that you have someone drive you to and from our dental office. By the time you get comfortable in our chair, you will feel completely at ease. You may even feel somewhat sleepy, but you will not be unconscious. In fact, you will be able to respond to any of our cues but are unlikely to remember much, if anything, from your appointment. You can expect the effects of the sedation to wear off over time, so you will be expected to return home and rest.
Nitrous Oxide Sedation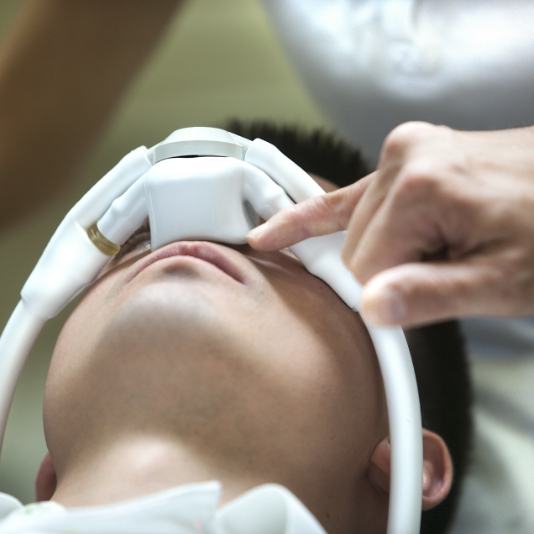 Considered a milder form of sedation dentistry, nitrous oxide is administered through a nasal mask that is placed over your nose. Once the mixture of gas is turned on, you are instructed to inhale. The effects of the sedation will begin to occur within minutes, causing you to feel somewhat euphoric. You may feel slightly warm but completely comfortable. After we are finished with your procedure, we will turn off the gas and remove the mask. Within minutes, the effects will wear off, and you'll be free to resume normal activities.
Non-Invasive Dental Treatment Options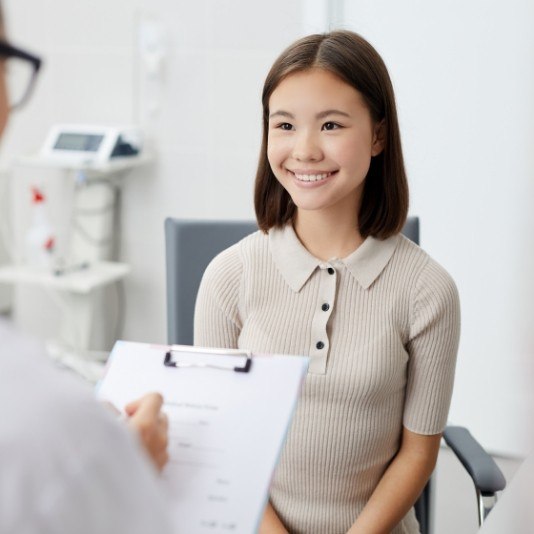 Our non-invasive dental treatment options help our team accomplish a lot while using the lightest touch possible, making it easy for even anxious patients to stay perfectly calm while in the dental chair. We can take this approach when dealing with cavities, tooth sensitivity, and even loosened or knocked-out teeth.
Learn More About Non-Invasive Dental Treatment Options