Restorative Dentistry – Slidell, LA
Rebuild and Repair for a More Beautiful Smile
Suffering from tooth decay, a damaged tooth, or missing teeth? Today's modern restorative and prosthetic dentistry treatments can stop the progression of damage and reliably return teeth to their proper function. This makes it possible to keep teeth longer as well as eat and smile more comfortably. Contact us today and let Dr. Steve repair and rebuild your smile with restorative dentistry in Slidell.
Why Choose Camellia City Family Dentistry for Restorative Dentistry?
Same-Day Dental Crowns Available
Mess-Free Digital Dental Impression System
Personalized Service by Our Trusted Dental Team
Dental Crowns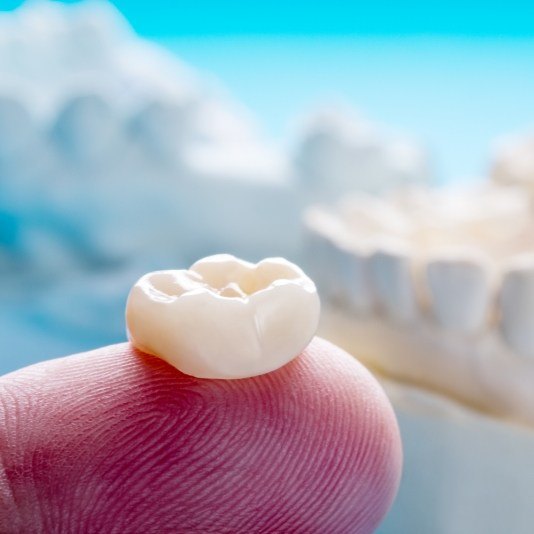 A dental crown is a customized restoration that is also referred to as a cap. Placed over the decayed or damaged tooth, the crown offers maximum protection against reinfection and further damage. Dental crowns can be made from an array of materials and are often the most reliable solution when a vulnerable tooth structure requires restorative dentistry treatment.
Tooth-Colored Fillings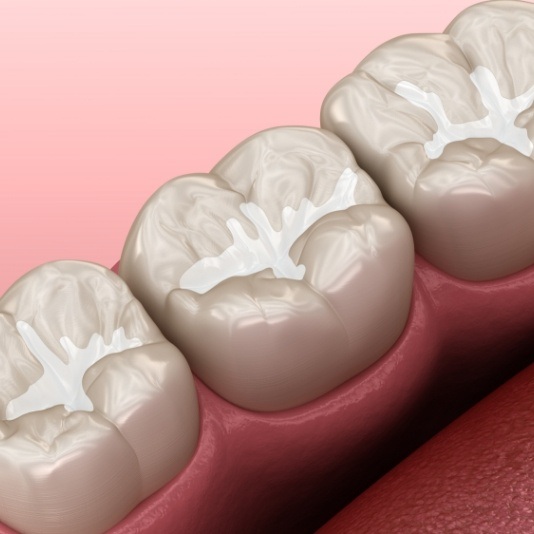 Traditional amalgam was once the only way to fill in a cavity-stricken tooth; however, composite resin is now the material of choice used by dentists. Not only does it blend in with the existing tooth enamel shade, but it is also biocompatible and a great option for patients who have metal allergies. Because composite resin is a highly malleable substance, tooth-colored fillings allow you to keep more of your natural tooth structure as well.
One-Visit Dental Restorations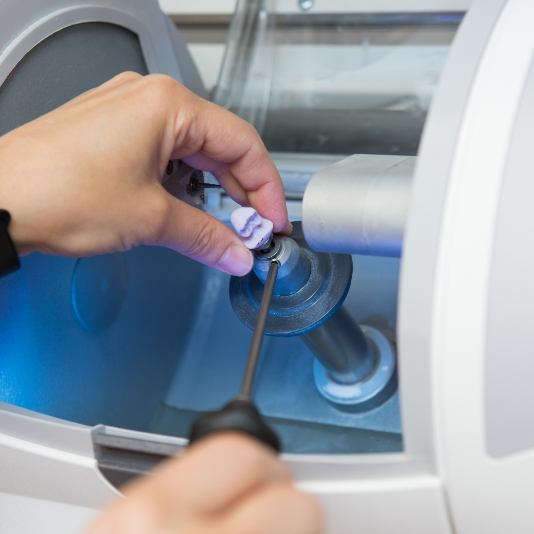 A typical dental crown requires at least two visits to the dentist's office but at Camellia City Family Dentistry, Dr. Steve and our dental team can reduce the number of required appointments thanks to one-visit dental restorations. Using an in-house milling unit and advanced dental software, we can remove the need for temporaries and instead, create a dental crown while you wait.
Root Canal Treatment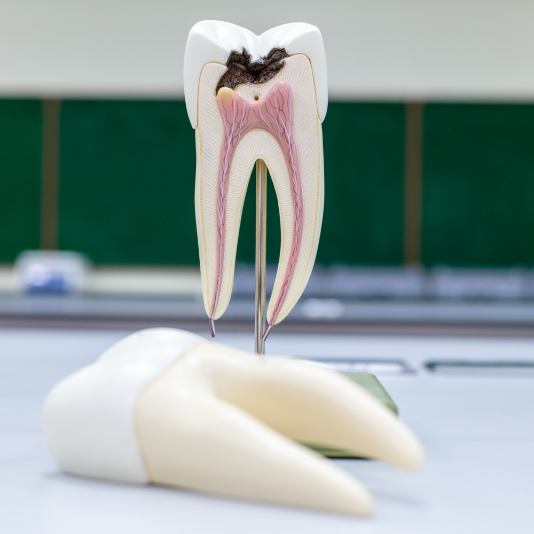 When decay or damage wreaks havoc on a tooth, a dental filling or crown is often all that is needed. However, if left untreated, the innermost layer of the tooth (the pulp) can be affected, resulting in intense pain and the potential for worsening symptoms. With root canal treatment, though, we can remove the damaged pulp, clean out the canals, and better protect the tooth by sealing it and placing a customized dental crown atop it.
Tooth Extractions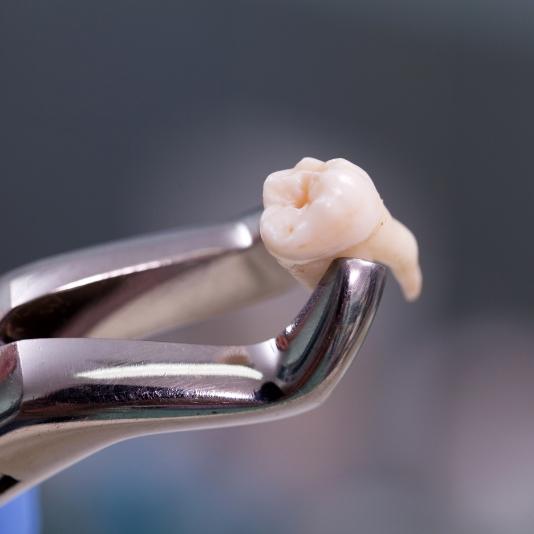 Tooth extractions are never the initial go-to solution for Dr. Steve, but severe tooth decay and damage can sometimes require more invasive and complex options, especially when it comes to saving your smile. If a dental crown or root canal treatment is not enough to repair the damage to your tooth, we will need to remove it and discuss the best way to replace it. You can trust that our advanced dental technology, compassionate team, and comfortable sedation dentistry options will keep you calm and relaxed throughout your procedure.