Emergency Dentist – Slidell, LA
When a Dental Crisis Occurs, Call Us!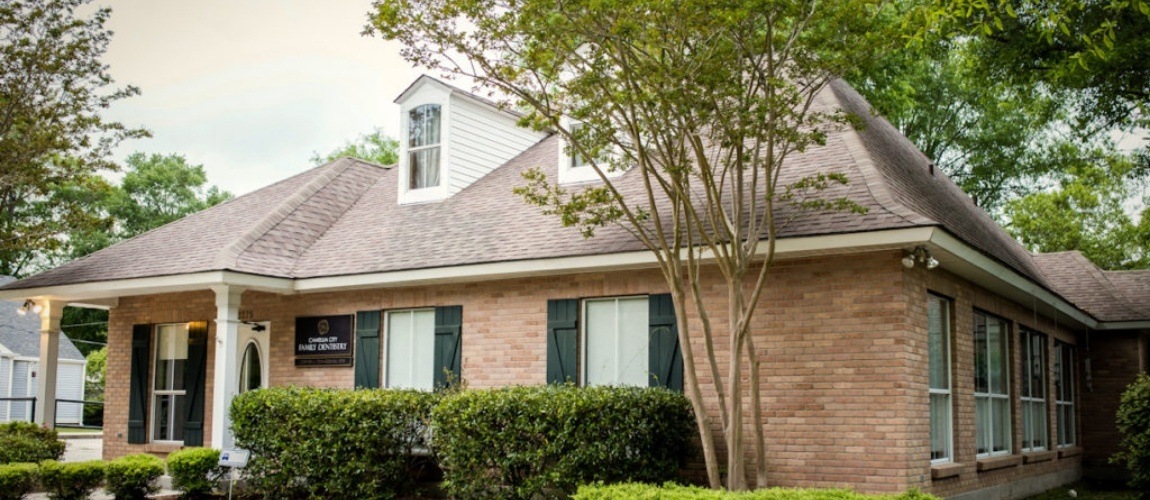 Dental emergencies can result in patients panicking and wondering what to do. When a dental crisis occurs, it's natural to become worried about the consequences and what will become of your smile. At Camellia City Family Dentistry, we want you to know that we are here for you. When tragedy strikes, you can call on us to provide the immediate care you need and deserve. No matter the situation, we invite you to contact our dental team and alert us to your dental injury. As an emergency dentist in Slidell, we'll work to get you in as soon as possible and help you get out of pain as quickly as we can.
Why Choose Camellia City Family Dentistry for Emergency Dentistry?
Sedation Dentistry Available
Serving Slidell Residents For More Than 70 Years
State-of-the-Art Dental Technology Used In-House
How We Treat Dental Emergencies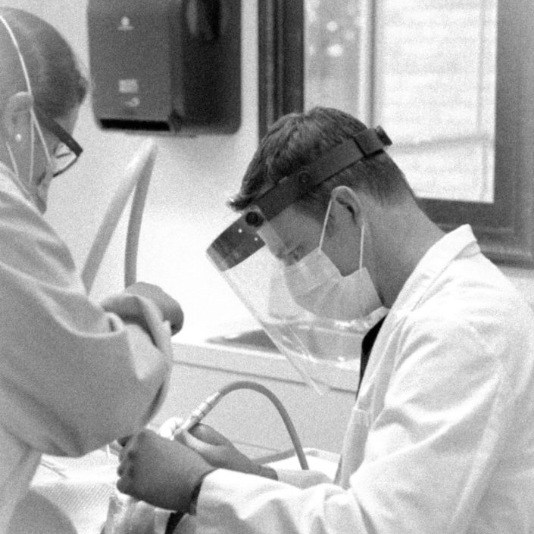 Call to schedule an appointment – When calling to schedule an emergency dental appointment, our team will listen to your needs and determine a time you can come in. While waiting, we'll provide you with first-aid tips to manage the pain and reduce further harm to your mouth.
Undergo a thorough examination – Once you arrive at our dental office, your emergency dentist will examine your smile as well as take diagnostic images to determine the underlying problem.
Review findings – After compiling the images and performing a visual exam, our team will review the findings to develop a personalized treatment plan.
Get you out of pain – After you've agreed to the proposed plan, we will get to work to relieve the pain and put your smile back on the right path.
The Most Common Dental Emergencies
Unsure if what you're experiencing is a dental emergency? Sometimes it is not always easy to tell. This is why we have made it easier for our patients by providing the list below. Here, we incorporate the various types of dental injuries we treat as well as what you can do in the meantime to minimize pain and avoid additional harm.
Understanding the Cost of Dental Emergencies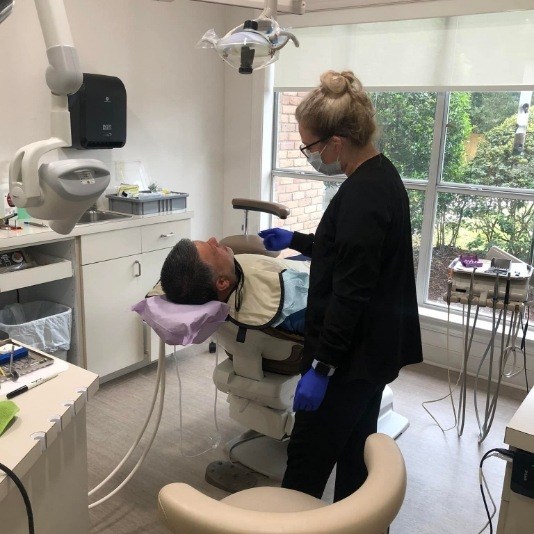 Emergency dentistry looks different for everyone. The cost will vary depending on the type of treatment you need. Only when you come in for an appointment will we be able to determine how much you can expect to pay to repair your smile. It is our goal, however, as a locally owned and operated family dental practice to help patients improve their oral health without emptying their pockets. This is why we'll be happy to file any claims on your behalf and help you get the maximum reimbursement from your dental insurance company.
Keys to Preventing Dental Emergencies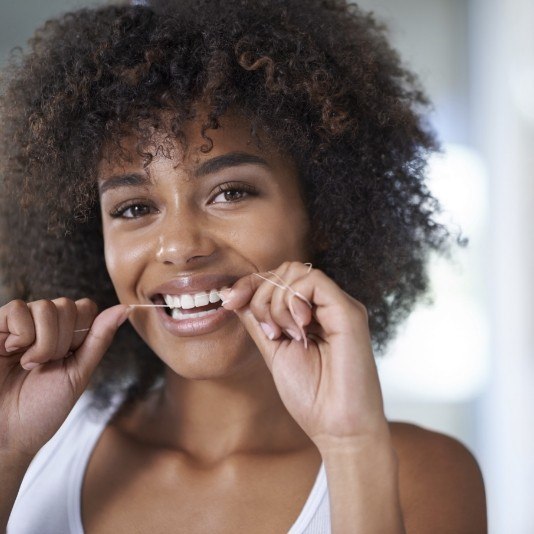 Not all dental emergencies are preventable. However, there are proactive measures you can take that will reduce the chances of developing a nagging toothache or knocked-out tooth. Some of these include maintaining a good oral hygiene routine, keeping your regular dental checkups and teeth cleanings every six months with our team, wearing a mouthguard while playing sports or if you grind your teeth at night, eating healthy foods, limiting sugars and starches, and avoiding bad habits that can break down tooth enamel (i.e., biting fingernails, eating ice, chewing on inanimate objects, and smoking).