Dental Checkups and Teeth Cleanings – Slidell, LA
A Crucial Step of Your Dental Care Regimen
To keep your teeth decay-free and your gums infection-free, you need to commit to a solid oral hygiene routine. Although that includes brushing, flossing, and rinsing with mouthwash consistently, there is another important step that patients often forget: getting a dental checkup and cleaning every six months. To learn more about why these biannual visits to our office are important, you can read on. Or, if you're ready to schedule your next appointment, you can contact our team here!
Why Choose Camellia City Family Dentistry for Dental Checkups and Teeth Cleanings?
Top-Rated Dental Team in Slidell
Sedation Dentistry Available for Anxious Patients
Utilize Cutting-Edge Diagnostic Dental Technology
Why are Regular Dental Checkups and Teeth Cleanings Important?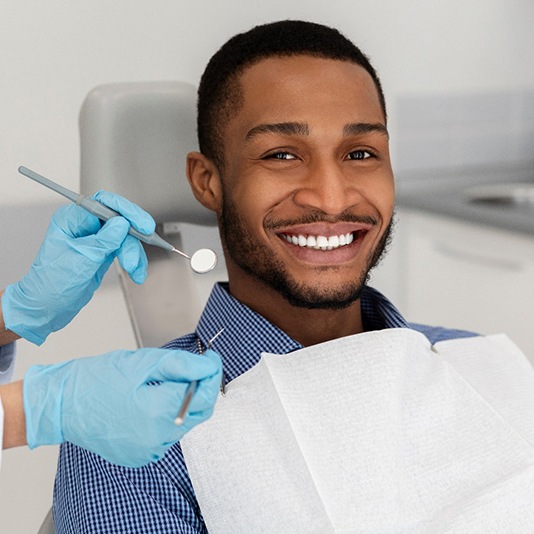 If you don't have a toothache, your gums don't bleed when you floss, and you have a solid oral hygiene regimen in place, you might think, "Are regular dental checkups and teeth cleanings that important?" The short answer is "yes!" After all, without careful examination and diagnostic imaging, dental problems can fly under the radar for months or years, negatively impacting the look, health, and function of your smile as well as your overall well-being.
What to Expect During a Dental Checkup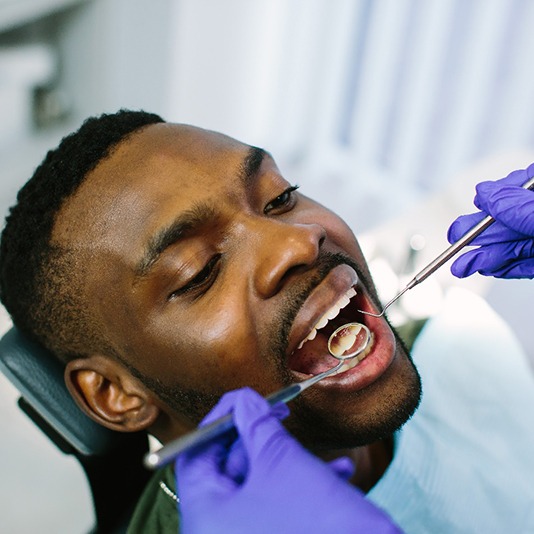 Since it only takes a few minutes for one of our dedicated Slidell dentist, Dr. Tomaszewski, to examine your teeth, it may not feel like much is happening. However, he utilizes this time to cover a lot of ground, from feeling your lymph nodes and checking the roof and floor of your mouth to examining each tooth and restoration. That way, he can discover tooth decay, gum disease, oral cancer, and the like early on, when they are easy to treat.
What to Expect During a Dental Cleaning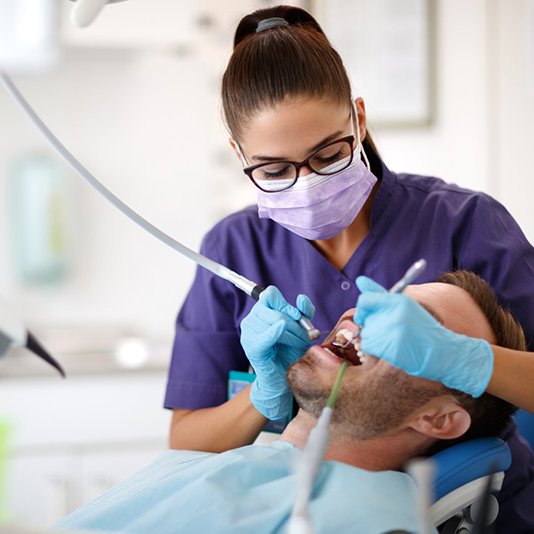 During your dental cleaning, we will thoroughly clean your teeth and along your gumline. To do so, we use special instruments that are designed to effectively remove built-up plaque and tartar. Then, we will use floss and a polishing tool to clean between your teeth and remove surface stains. Throughout this process, we will provide you with any feedback we have as well, like paying a little extra attention to your molars when brushing.