Meet Our Dental Team – Slidell, LA
Motivated to Put Our Dental Patients First
Oftentimes, actions speak louder than words, and that is certainly the case among the dental team at Camellia City Family Dentistry. While we will happily greet you and your family and work to build a relationship with you over time, our commitment to you is evident through our ability to ensure that you have a positive experience each time you visit our dental office. From our patient-focused approach that is showcased the moment you walk through our doors to the thorough explanations and care given throughout your visit, the members of our Slidell dental team maintain a level of high-quality support that cannot be topped by any other dental team in the area.
Jennifer, Administrative Leader / Dental Patient Care Coordinator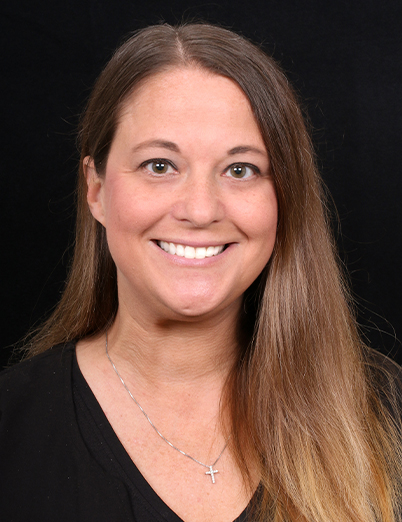 Jennifer has been with our dental practice for over 20 years, and her favorite thing about her job is getting to form relationships with each of our patients. Helping them feel at ease from the moment they walk in is something she always loves to do!
Jennifer and her husband, Andre, have four adult children as well as two dogs, two cats, and a horse. She loves to go watch her children participate in their various activities, and at home, her favorite thing to do is read a good mystery novel.
Megan, Dental Patient Treatment Coordinator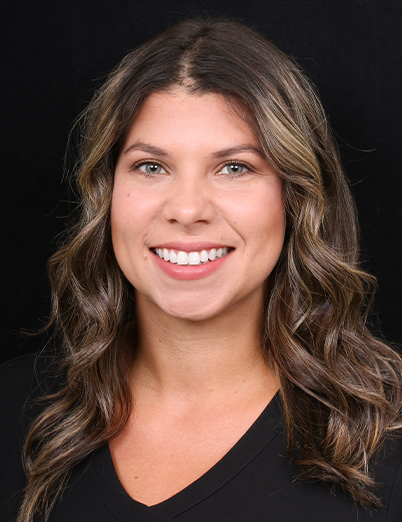 Megan is eager to come to work every day because she loves having the opportunity to help someone get their smile back. She is a graduate of Pearl River Community College and has her EDDA (Expanded Duty Dental Assistant) certification.
Megan has four wonderful and wild kids (including a set of twins), and she and her husband Mark love to watch them do what they love, whether it's football, basketball, baseball, cheerleading, or motocross (which Megan also does herself). When she isn't spending time with her kids, she likes to go to festivals, concerts and try out new recipes in the kitchen.
Pam, Registered Dental Hygienist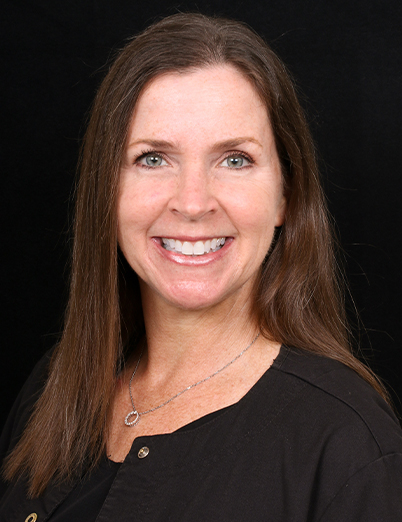 Pam has been with our dental practice since 1994, and she truly cherishes the long-term relationships she has developed with so many individual patients and their families over the years. She attended Northeast Louisiana University and has her bachelor's degree in dental hygiene.
Originally from Slidell, Pam has been married for almost 30 years and she and her husband have four amazing children. Away from the office, her favorite hobby is photography and she particularly likes to take pictures of sports and portraits.
Kayla, Dental Assistant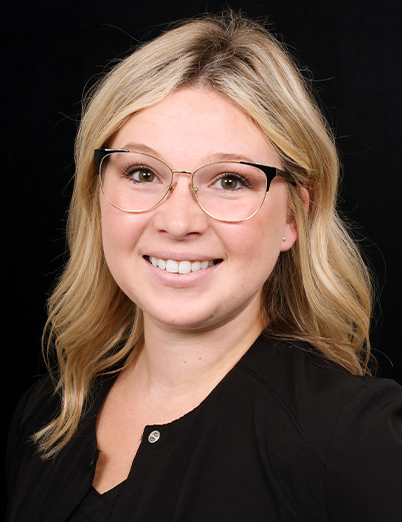 Kayla loves helping people feel good about their smiles while getting to know each patient on a personal level. She is a graduate of the Accelerated Dental Assistant Academy and has her EDDA (Expanded Duty Dental Assistant) certification.
Kayla has a fiance and young stepdaughter waiting for her at home and in her free time she likes to craft using vinyl, sublimation, or pretty much anything she can find! She also enjoys going mudding with her friends and family on her four-wheeler.
Stacie, Dental Hygienist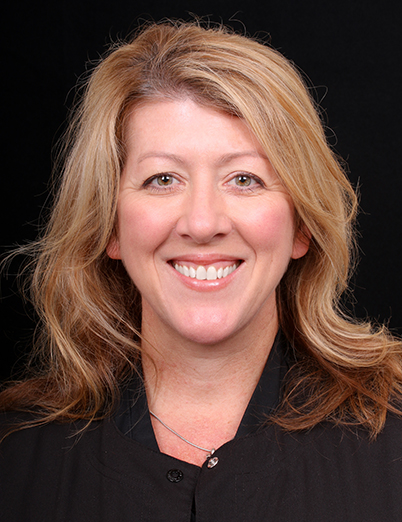 Stacie's career in dentistry spans almost 25 years. She completed her Associates in Dental Hygiene from LSU School of Dentistry, followed by her Bachelor's in Dental Hygiene from the University of Louisiana at Monroe. Today, what she enjoys most about her role at Camellia City Family Dentistry is getting to know the patients so well over time!
Away from work, Stacie is married with three grown children and two grandchildren. She lives on a small farm with two horses, several chickens, a dog, and a cat. When she isn't busy caring for teeth, her favorite hobbies are horseback riding, fishing on her flatboat, and playing guitar.
Brandi, Dental Assistant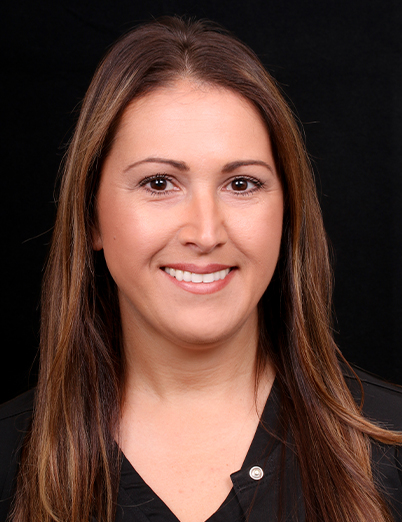 Brandi studied dental assisting at Delta Community College. As one of our newest team members, she loves getting to know each patient on a personal level. Being able to help them not only regain their smiles, but also maintain them is very rewarding to her!
At home, Brandi is the proud mother of three beautiful daughters named Mackenzie, Kaylee, and Olivia. She also has a loving boyfriend named Corbin. One of her biggest personal passions is wildlife – she even has her license in wildlife rehabilitation. She also regularly spends her free time going to festivals, concerts, and the beach.