Advanced Dental Technology – Slidell, LA
Innovative Technology. Superior Results.
The technology you'll find at Camellia City Family Dentistry is far more advanced than what you might find at other dental offices. Dr. Steve and our team believe in staying abreast of the latest changes and improvements in the dental field, which is why we are pleased to offer techniques and solutions that create a more comfortable experience for our patients as well as greater efficiency in the treatment we provide. To learn more about the state-of-the-art dental instruments and technologies found in our Slidell dental office, read below.
Intraoral Camera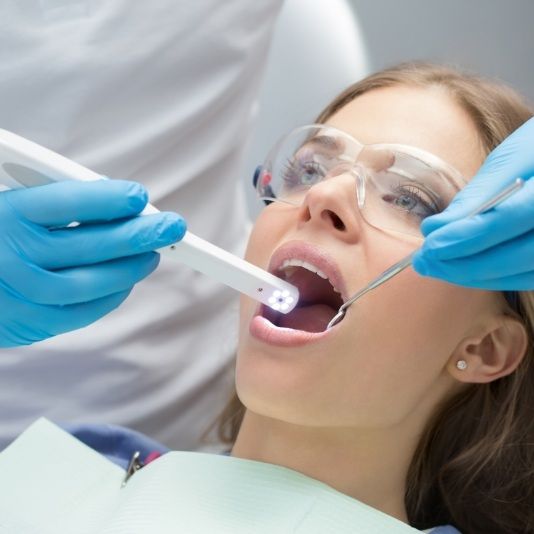 It's not enough to simply envision in your mind what it is your dentist is seeing. Now, you can see it for yourself thanks to our intraoral cameras. During your dental checkup, we will use a small, camera-tipped device that captures high-resolution pictures and projects them onto a chairside monitor. Here, you can see where problem areas exist and better understand what we are referring to when discussing the reason for a particular treatment. This will allow you to remain fully aware of your oral healthcare needs so that you and Dr. Steve are always on the same page.
Digital Dental X-Rays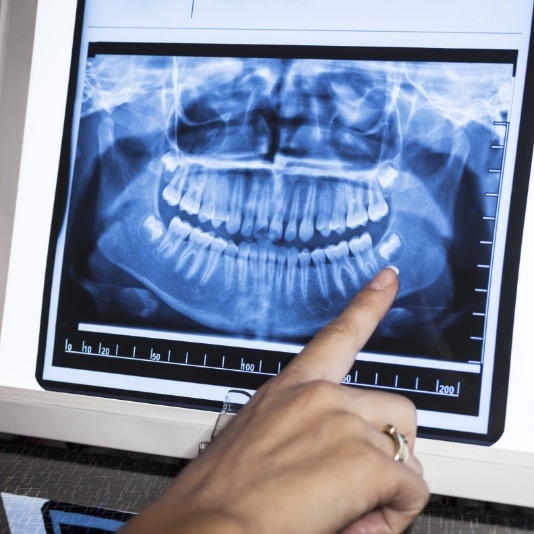 In the past, high levels of radiation were a concern when undergoing dental X-rays. Fortunately, that has changed now that they are digital. Emitting far less radiation and producing higher-resolution images, we can now see an all-encompassing view of your teeth, gums, and bone in a matter of seconds. This means there is no longer a need for you to wait for the film to develop, which helps to save time during your appointment. Also, digital dental X-rays make it easier to store, retrieve, and send images when necessary.
Digital Dental Impression System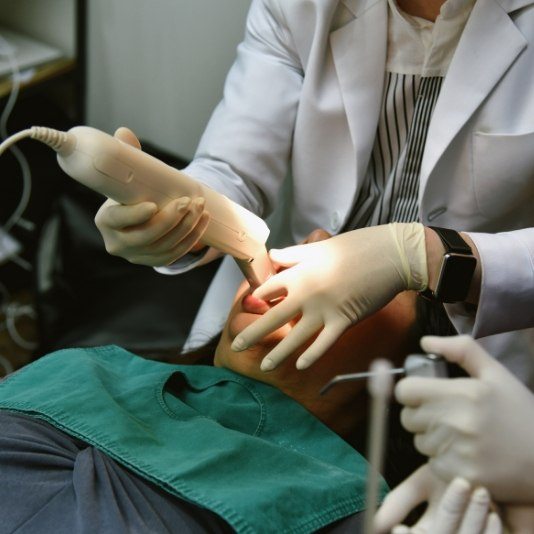 Our digital dental impression system generates a more comfortable approach should you require a customized restoration. Instead of relying on cold, messy dental putty that causes many patients to gag, we can easily scan your smile using a handheld device that takes pictures of your smile and produces a three-dimensional image on a chairside monitor. After making adjustments and adding specifications to the model, we can send it to a local lab where technicians will begin to fabricate your new dental crown, bridge, or veneers.