Gum Disease Treatment – Slidell, LA
Creating a Healthier Foundation for Your Smile
When the foundation of a house is unstable, it poses a serious threat to the overall structure. The same is true for your gums. When they become vulnerable because of bad oral bacteria that attack the soft oral tissues, it poses a serious threat to your teeth and bone. Over time, without treatment, additional teeth can become loose or fall out, and your jawbone will begin to deteriorate. At Camellia City Family Dentistry, though, Dr. Steve and our dental team can provide effective gum disease treatment in Slidell to improve gum health. Call us today if you are ready to take back your smile once and for all.
Why Choose Camellia City Family Dentistry for Gum Disease Treatment?
Dentist with More Than 15 Years of Experience
Antibiotic Therapy For Quicker Healing
Locally Owned and Operated Dental Practice
Scaling & Root Planing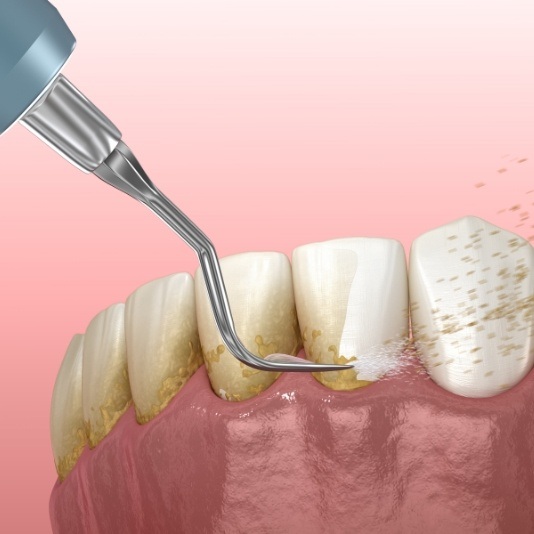 Considered the standard for gum disease treatment, scaling and root planing is a two-part process. Our dentist near you will start by removing accumulated plaque and bacteria from above and below the gumline. Next, root planing will occur, which involves smoothing out the roots of teeth so that gums will properly reattach, and reinfection will be less likely in the future.
Antibiotic Therapy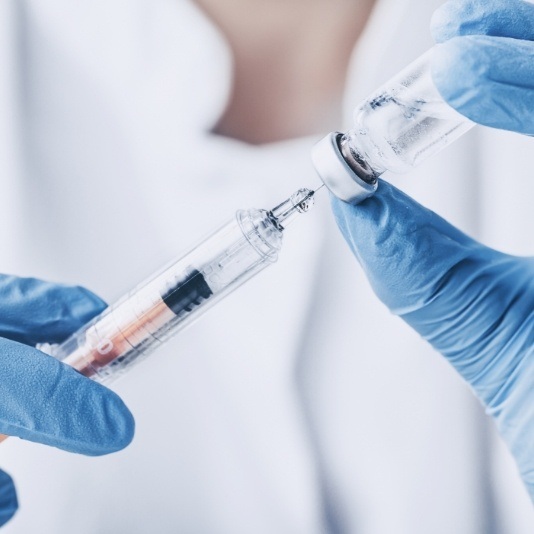 Bacteria can spread into the tiniest crevices of the gum pockets, which is why it is hard to eliminate without the help of antibiotic gum disease therapy. Using only the best products on the market, we will apply the antibiotic within the gum pockets so that it will slowly release and begin to eliminate any remaining bacteria. Over time, you will notice your gums beginning to heal, and your gum pockets will reduce.
Perio Protect Trays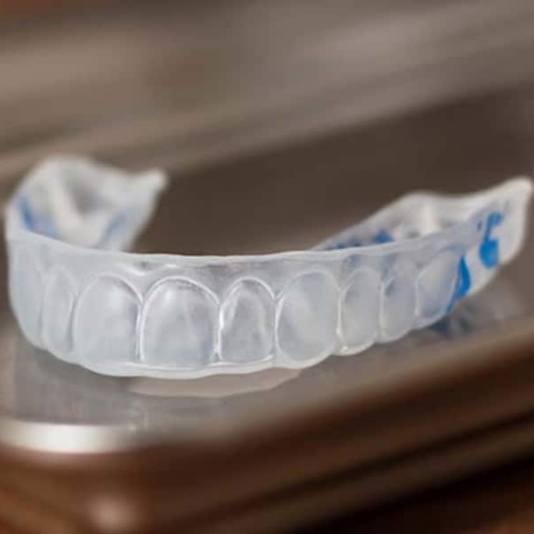 If you are suffering from advanced gum disease, it may be possible to receive our Perio Protect Trays. This unique solution uses customized trays that are developed using digital impressions of your smile. When worn for 15 minutes at home, the medication placed within the trays will penetrate deep into the gum pockets. Each tray has a patented seal so that the medicine will be delivered below the gumline to combat bacteria and improve your breath.